Get notified of publication and release dates as I finish this thing.
Thanks for your interest in my debut novel. It's been a long time coming, and I'm almost at the finish line.
To be notified of publication dates, general updates, or to preorder your copy of The Mayor of Bleecker Street, please fill out the form to join the list.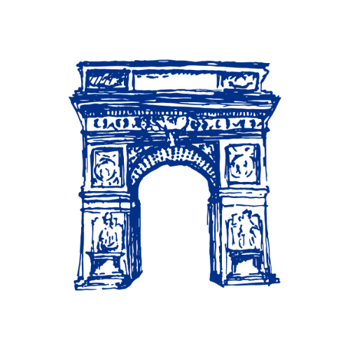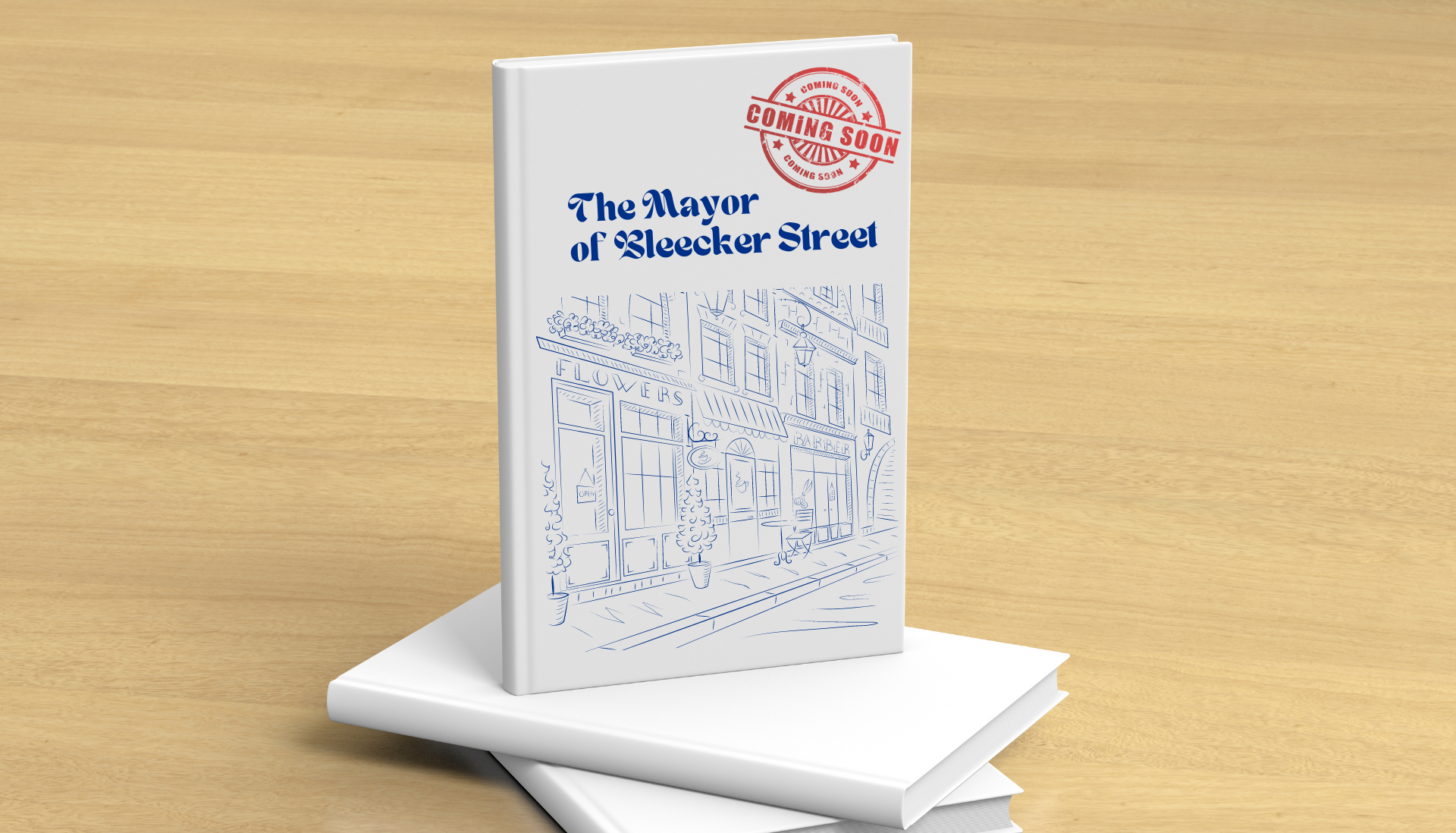 * This is not an actual copy of the book.