Writing is a passport. It's a license to go, to see, to visit and to explore. Whether it's the far corner of the globe or the other hemisphere of your brain, writing lets you visit with the most venerable of characters or to build villains that were never built before. You can travel time. Drive through dimensions. Wander and wonder. The exploration is endless.
If this all feels phantasmal, let me bring you back to reality. Writing also comes with responsibility. Your job is to go to those places and report back. Your task is to try to understand and then convey that understanding to others. It's to spark curiosity and to call your readers to action. It's to move everyone outside the comfort zone, even if it's for only a minute, even if it's just for a page or two.
What's all this have to do with me?
I don't know. But my hope is my work shows an honest commitment to the exploration mentioned in the first paragraph and a dedication to sharing the understanding that's referenced in the second. Unlike so many in this world who claim to have the answers to life's biggest questions, I'm satisfied to say "I don't know" if I don't know. I'm also willing to go beyond the doctrines of institutions, orthodoxies, and other gate keepers that would have us believe all the exploration is over, that we should just take their word as truth, someone else's word, rather than finding it on our own. Good writing prompts us to ask questions more than provide us with answers, and I believe we're obligated to find the answers on our own.
At the end of the day, at the end of life, I hope that is what my work says about me, that I was willing to explore difficult questions and use the elements of story to help find some answers.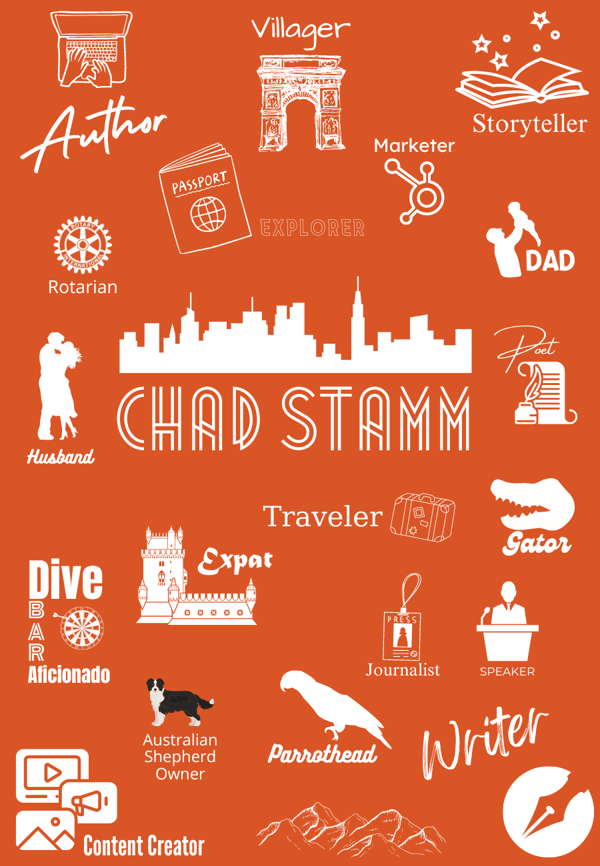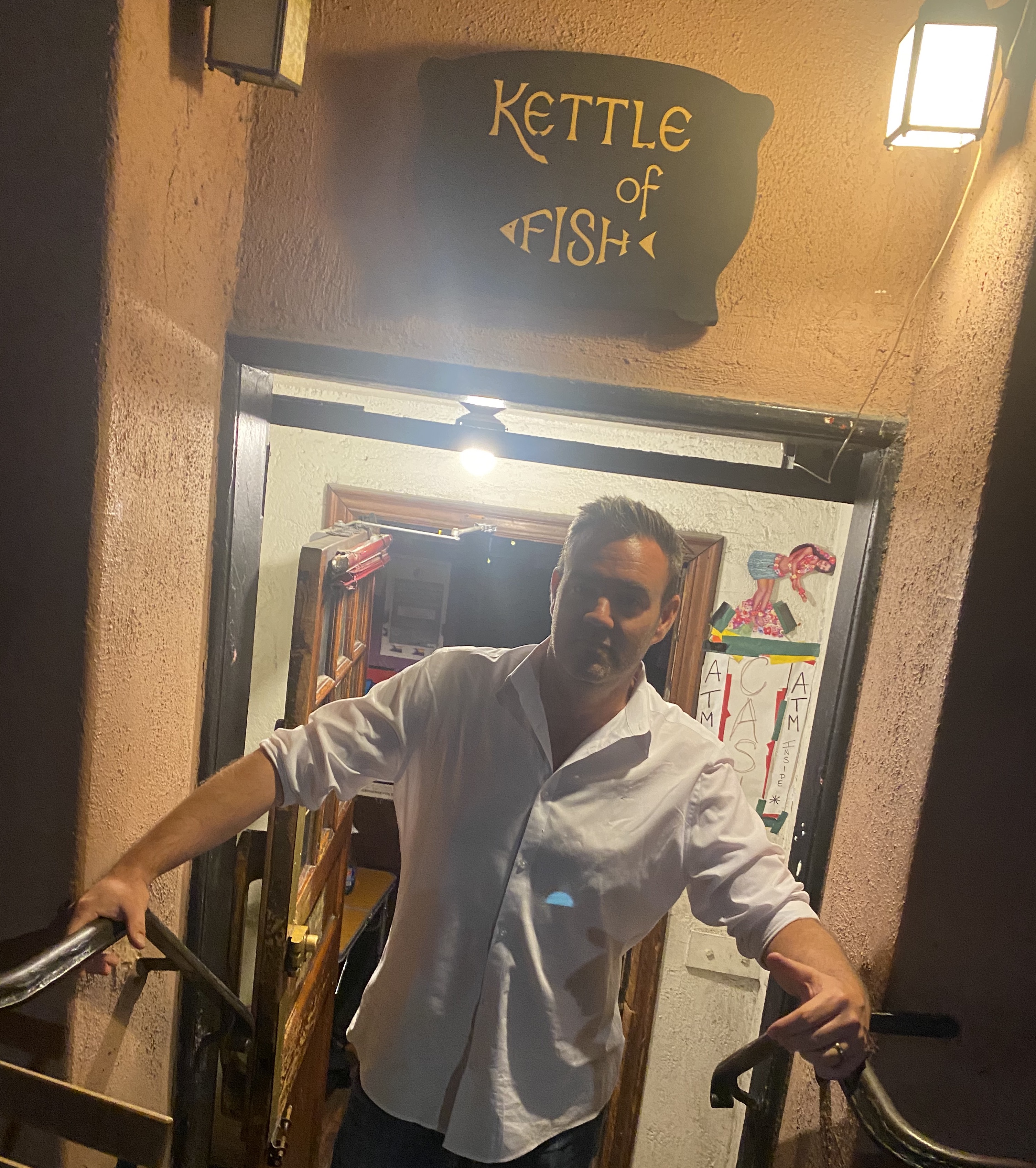 With two beat-up suitcases and a small backpack loaded into the trunk of a cab, I left LaGuardia, cut through the borough of Queens, and down under the East River. We turned south, and all I could see was city in the drizzly dusk. The taillights in front of us turned the raindrops on the windshield into tiny rubies. The headlights behind were diamonds. My life was going to bedazzle with baseball games and Broadway shows. New Year's ball drops and summer subway rides to Central Park for wine and cheese on the green. I paid the cabbie and pulled the suitcases out of the back, bouncing the biggest one up to the top step. I pressed the little black button next to her name.
- The Mayor of Bleecker Street