Download the Value Brochure.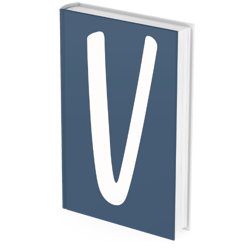 Learn the basics behind valuable content, and discover tips to help put them into action.
I developed The Value Brochure to help writers, editors, producers, marketers, and content creators in their efforts to generate better, more effective content. In this short but useful guide, you'll learn how to:
Use The Content Quotient to create better engagement.
Enhance the benefits of your content so they outweigh the investments.

Develop the important techniques to create great content.
Start here to download the Value Brochure: