Coming Soon: The Mayor of Bleecker Street
Move into a third-floor walk-up in the heart of Greenwich Village with Chase and Grace, a budding couple just beginning their journey. Get to know the neighbors, an endangered species of natives threatened by what Manhattan is becoming in the early days of a new millennium. And then meet Bobby, an old boxer who lives in the building and helps Chase overcome the memory of his father, guide him on his aspirations to be a novelist, and hopefully avoid the same mistakes Bobby made himself when he was a young hot shot growing up in The Village.
The Mayor of Bleecker Street is New York like you've never seen it.
Chad Stamm
---
Author | Writer | Content Creator | Story Teller
Who you are is a product of what you've done plus where you've been divided by how long you've been there. Time is the greatest variable, so do what you want and go wherever you can, while you can.
One of my favorite quotes comes from Ben Franklin, and it underscores this point:
"Either write something worth reading or do something worth writing."
I couldn't agree more. Just don't let the doing take all the time away from the writing.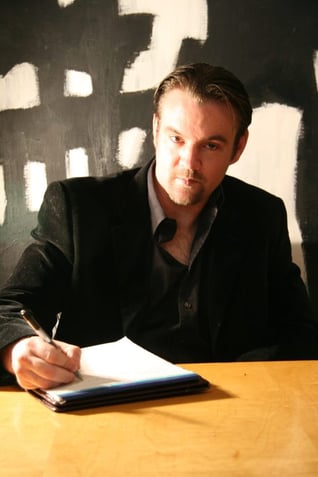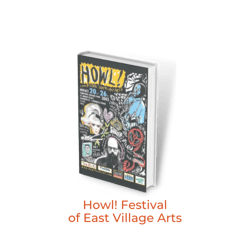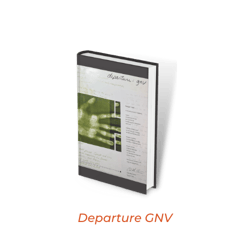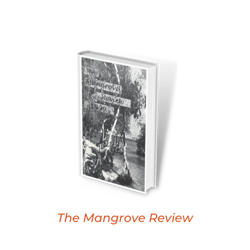 Receive updates on new content, release dates, and the latest publications.
Join the mailing list.
I'm grateful that you'd consider signing up to receive my emails. That permission will not be taken lightly. I will strive to provide valuable content each and every time, whether it be a blog post about the writing process or a preview of my latest short story.